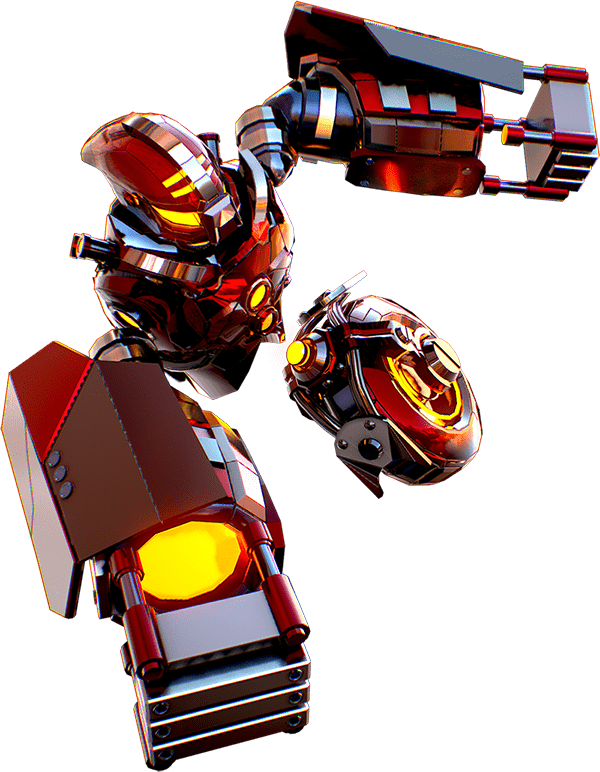 At Game Pill we put innovation and heart into our games.  We have worked on over one hundred interactive projects for clients like Viacom, Disney, Discovery Networks, and Google.
We have worked with both established and original IP. Characters like Iron Man, Kung Fu Panda, Barbie, SpongeBob and others.
We encourage our talented teams to be free to share their ideas openly, for talented voices to be heard, and to give them the tools to allow them to craft the best interactive entertainment for you.
Game Pill: We do what we love so you love what we do!