At Game Pill we fuse creative design and technology for seamless consumer-facing or B2B app solutions across mobile, VR, and AR platforms.
From consultation through to post release support and maintenance, we will work with you to deliver a fully functional, robust and scalable app that will resonate with your target market.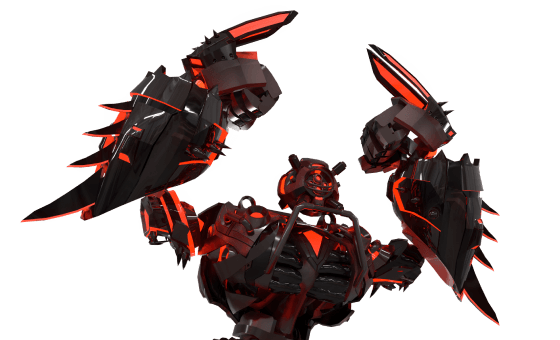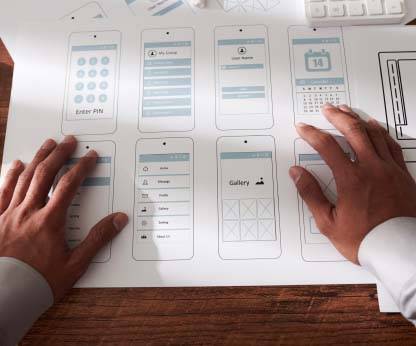 Mobile App Development (B2B and B2C)
Smartphones changed the fabric of our lives. An easily and always accessible mobile app is essential for engaging users today.
Enhance customer experience, streamline operations, and drive revenue growth with tailored mobile app development services built especially for your project or business.
PC App Development: Training & Simulations
Transform your training and simulation to be more efficient and accurate, with increased engagement and reduced risk.
Experience a more interactive and effective learning environment with our virtual simulations, realistic scenarios, and data analytics.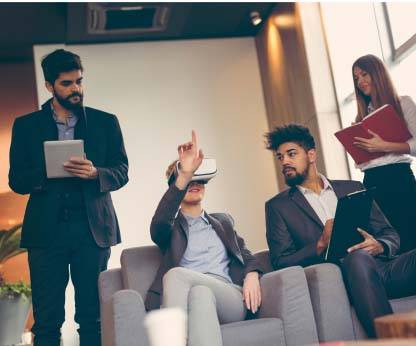 VR & AR App Development: Product Overviews
Discover your ideas full potential through VR and AR.
Create immersive experiences that captivate your audience and leave lasting impressions.
We combine creativity with cutting-edge technology to build custom apps for gaming, education, retail and real estate. From mobile to PC, we will elevate your project with VR and AR, delivering unique and impactful results.
Book a consultation to learn more about our App Development services.
Let us put our experience to work for you.