We love designing games. We offer comprehensive game design services, including market research, concept design, statistical balancing, and well-documented plans that ensure smooth execution.
Our process is iterative and collaborative, involving all team members and stakeholders to ensure the best possible outcome. The next great game is waiting to be made and we can make it together.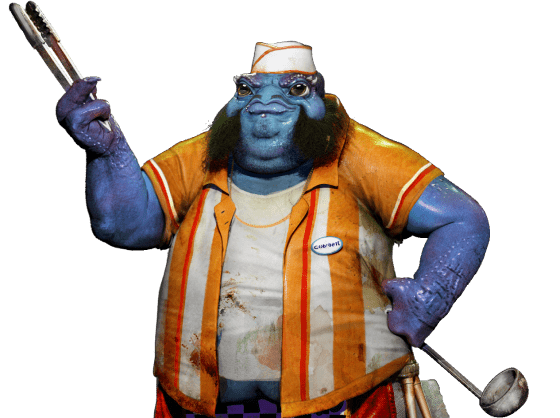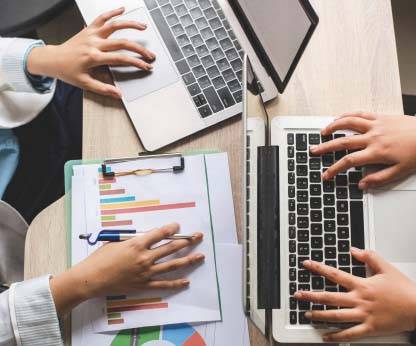 GAME DESIGN DOCUMENTATION
Before you start making your game, you'll need a blueprint.
With a proven track record of delivering high-quality work, we'll compile your game's most critical features and assets into a single comprehensive document.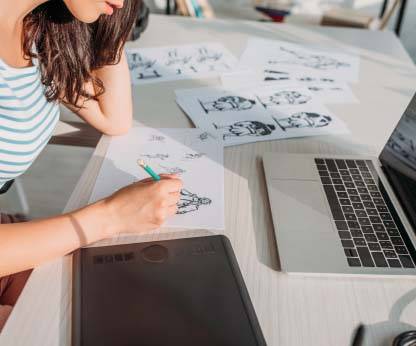 At Game Pill, we write detailed backstories and create 2D or 3D models that capture your character's appearance and personality.
Our number one goal is to create memorable characters that not only look great, but also enhance the game's narrative, mechanics, and overall user experience.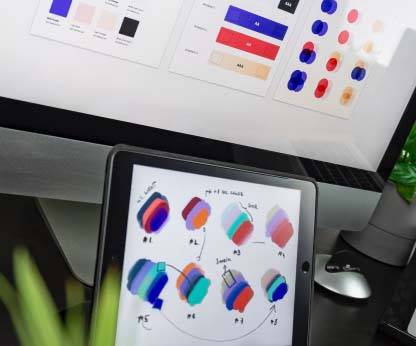 Enhance your game world with Game Pill. We will elevate your game with immersive environments and points of interest that captivate players.
Our environment art sets the mood and drives gameplay, essential for success. Level builders, artists, and stakeholders benefit from our detailed concepts, providing a clear reference for the game's vision.
Book a consultation to learn more about our Game Design services.
Let us put our experience to work for you.