At Game Pill, game development is in our DNA. With 15 years of experience and hundreds of projects under our belt, our team will help bring your vision to life.
Whatever concept or platform you have in mind, we can make it a reality. Our full-cycle game development services cover everything from market research and concept development to full production, release, and beyond. We can even handle technical support or updates post-launch. At Game Pill, we do what we love, so you can love what we do!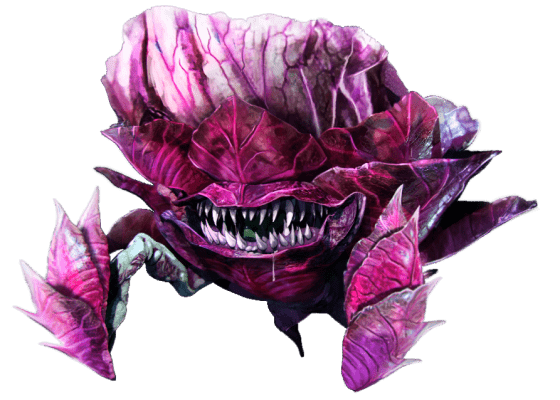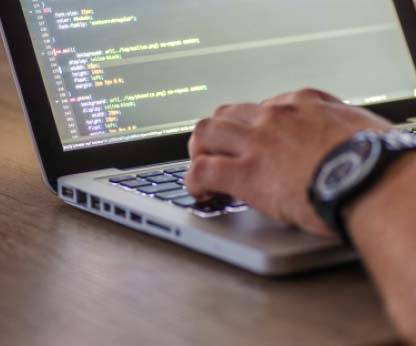 We are passionate about creating PC games and have years of experience to back it up. We specialize in bringing your vision to life, whether it's a first-person shooter, a strategy game, an adventure title, or any other genre. With our expertise, we can deliver a game that exceeds your expectations. Trust us to make your PC gaming dreams a reality.
By testing and iterating on the POC, we can ensure that your game idea is viable and has the potential to engage players and achieve commercial success.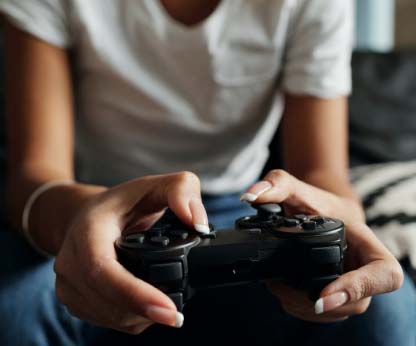 As avid gamers ourselves, we play and create on nearly every platform. We use the latest console development kits for Sony Playstation, Nintendo Switch, and XBOX so that your game is running on the most current hardware.
We work with you every step of the way, from concept to completion, to ensure your game meets your vision and exceeds your players' expectations.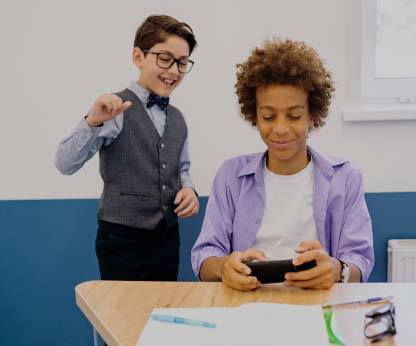 Amidst the mobile game explosion, its crucial to craft captivating and highly playable games that stand out.
From concept to live-ops, we offer full-cycle mobile game development to help your game become a hit that users crave daily.
Let us help you tap into the massive mobile game market and elevate your game to the next level.
Book a consultation to learn more about our Game Development services.
Let us put our experience to work for you.