So, you've launched your game. Now what? Game Pill will help you keep players engaged with regular updates and new content – our Live-OPS Support.
Increase player retention, improve monetization, and gain valuable data insights to inform future updates. You have bigger fish to fry. Let us worry about the day to day stuff.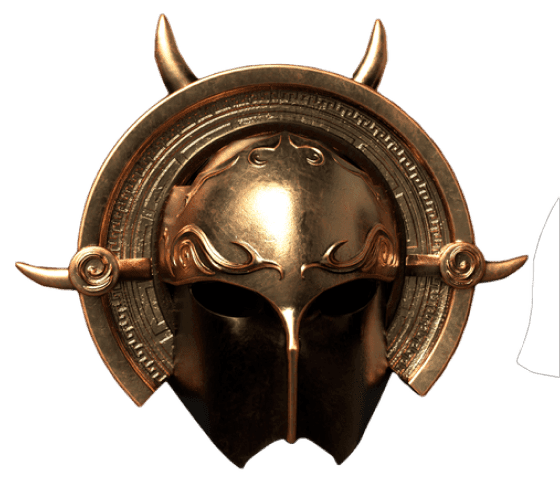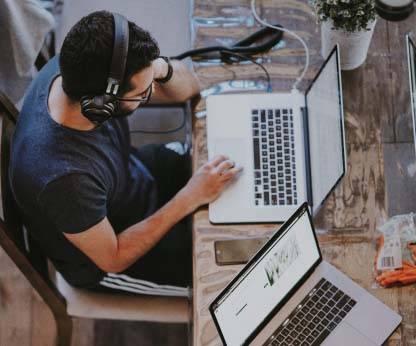 Communities are the number one source of steady revenues and engagement for games today.
Our team offers support for engagement, bug fixes and real-time communication with your community. Stay ahead of the game by regularly sharing updates, answering player questions and sharing tips. Your community is in good hands with us.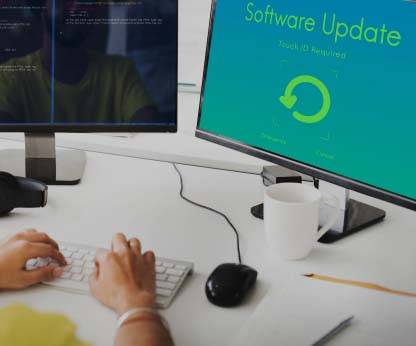 Keep your game fresh and engaging with regular updates. Our team can manage a shifting metagame and frequent updates to keep players coming back for more.
Our team works with player-collected data to provide a balanced gaming experience. Trust us to elevate your game and keep players engaged.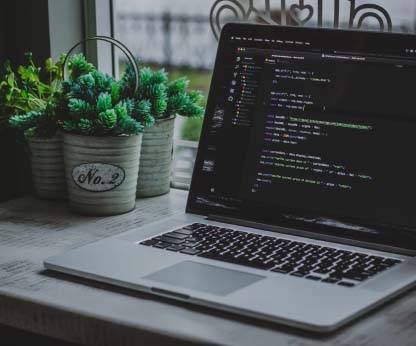 Ensure smooth game operations with Game Pill's support. All successful games require quick resolutions to any issues during live ops with minimal downtime for players.
Whether it's a new asset needed for an upcoming holiday or expansion pack, or a recurring bug, our team will be there to help solve it efficiently. Trust us for seamless game operations.
Book a consultation to learn more about our Live-Ops support.
Let us put our experience to work for you.