Take your guests on a journey beyond their wildest imagination with our creative location-based entertainment services.
We partner with theme parks, museums, and retailers to bring their exhibits to life for a one of a kind experience.
We will help you push the boundaries of innovation and create a truly unforgettable experience.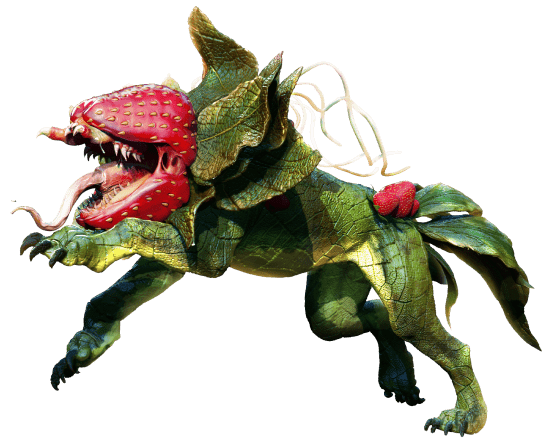 Museums & Visitor Centres
Transform your visitors' experience with our immersive, interactive exhibits.
From multimedia displays to gaming, we utilize experiential technologies to inspire, engage, entertain and educate.
Together we can increase your visitor attraction and retention.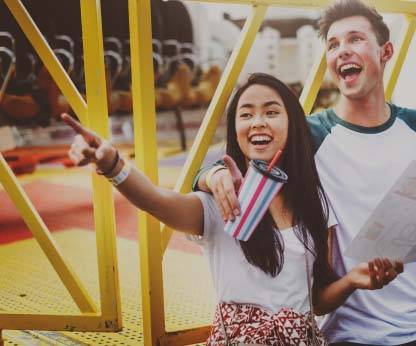 Theme Parks & Attractions
With the advent of escape rooms, VR, and interactive live entertainment, theme parks and attractions are evolving to meet this new demand.
We work with theme park creative teams to fuse storytelling, tech and imagination to create unforgettable experiences. Let us help deliver memories that will keep guests coming back.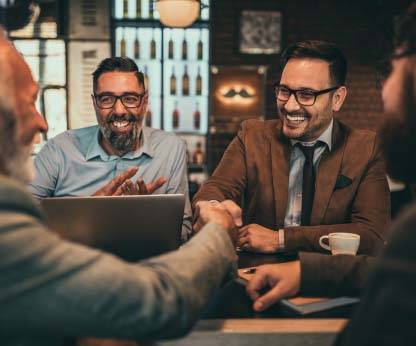 Consumers and B2B clients want meaningful engagements with brands, going beyond just transactions.
Game Pill's experience in themed entertainment is helping retailers create immersive experiences that showcase their products and keep customers coming back again and again.
Book a consultation to learn more about our Location based Entertainment services.
Let us put our experience to work for you.