With UX and UI design services working hand in hand, we can help craft a seamless and optimal experience for your users.
Our UX designers are dedicated to meeting users' needs, expertly designing flow, information architecture, and content strategy.
Our UI designers then bring those elements to life with mesmerizing visual and interactive components that are both visually appealing and functional.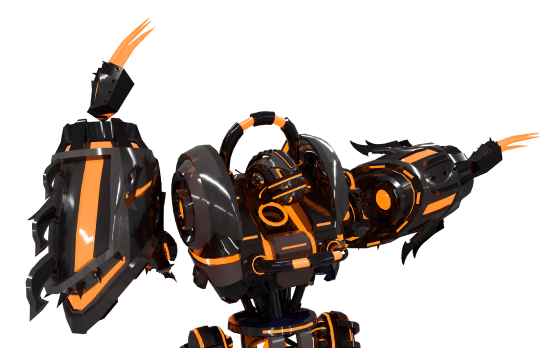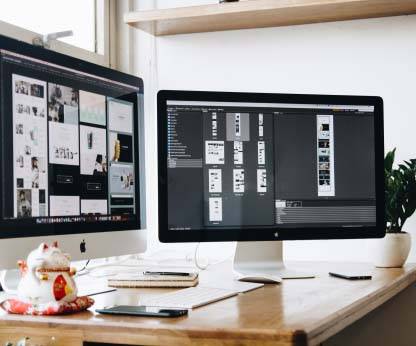 Graphic design is the heart of great UI. Our artists create stunning designs that are not only functional, but also visually captivating.
Every pixel tells a story, leaving a lasting impression on users. Let our designs captivate your users and breathe life into your digital products.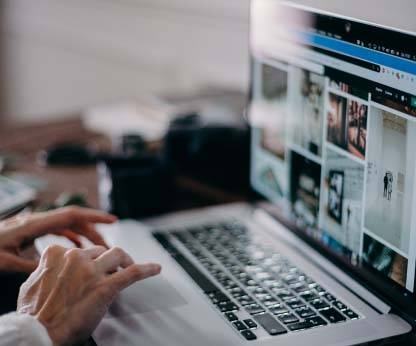 Game Pill helps clients create a seamless and enjoyable user experience – from their first interaction with the product to their ongoing usage and engagement.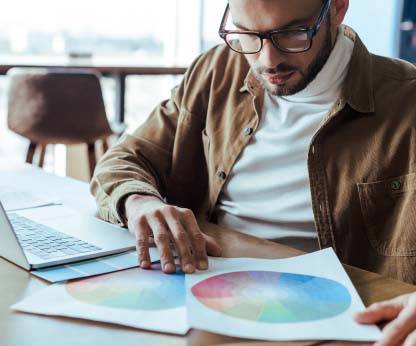 Game Pill will create a visually appealing and functional interface for your game, software application or mobile app.
Our UI design team works to understand your business goals, the target audience, and ultimately, the users needs.
Book a consultation to learn more about our UI/UX Design services.
Let us put our experience to work for you.