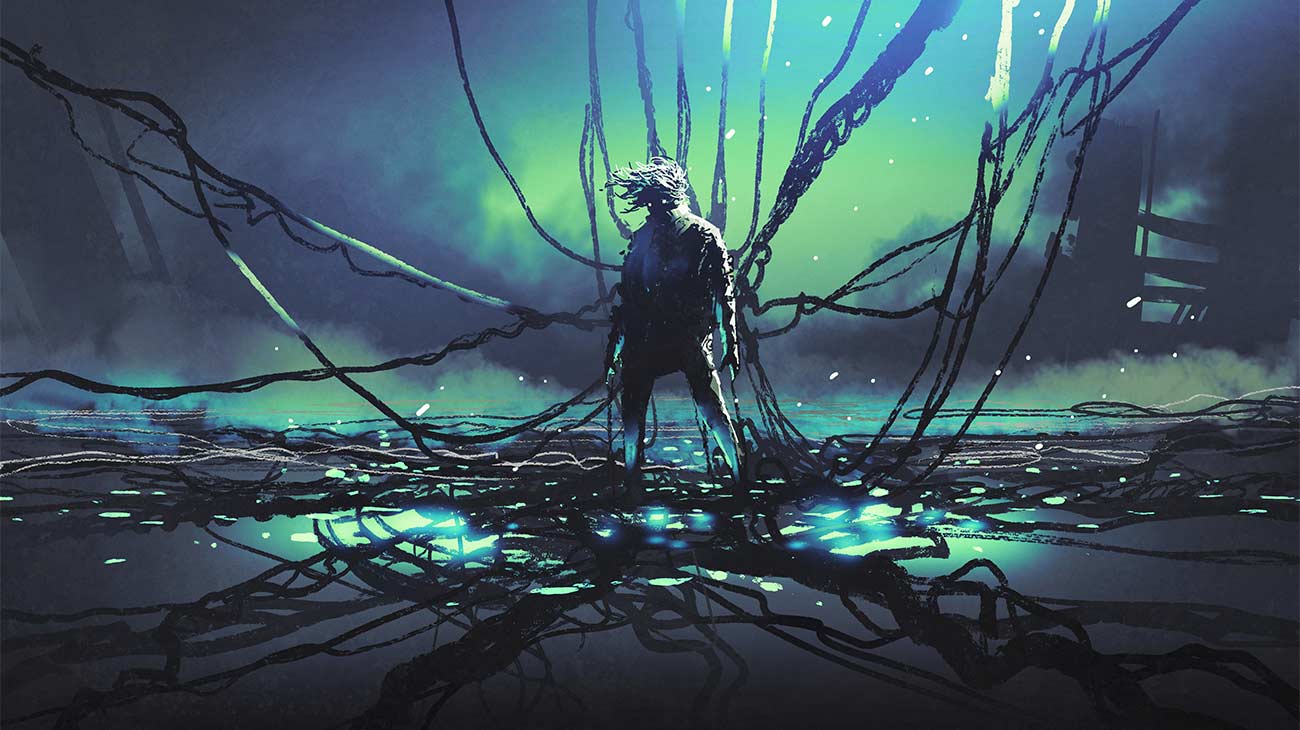 OUR ROKOKO Suit has arrived!
We are excited to announce that our Rokoko suit has arrived.  We will now be able to pre-vis our projects and to show internal and external stakeholders our intentions in scenes, etc.
The gloves were delayed due to some production restrictions but stay tuned for more progress updates in the weeks to come as we unbox and get started!
If you are looking to rapidly prototype some motion please contact us – we are looking for projects to rapidly prototype.